Do What Matters and raise money for the causes that matter most
Our purpose is to give people money confidence. An important part of this is doing what matters by raising money for charities in our local communities to help them thrive.
Regions
Select a region below to find your location and see who they are supporting, and their top fundraisers.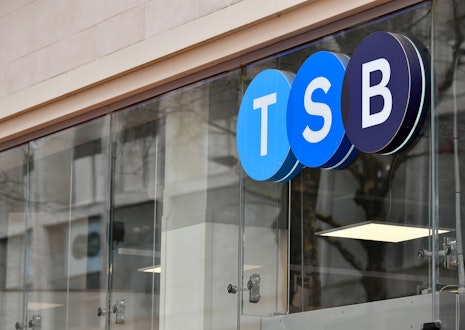 Swansea
Every community is unique. We tailor our support, to allow colleagues to do their bit to help each community tackle the issues that matter most to them.
View Location